$

285.00
The Lumen Room - October 29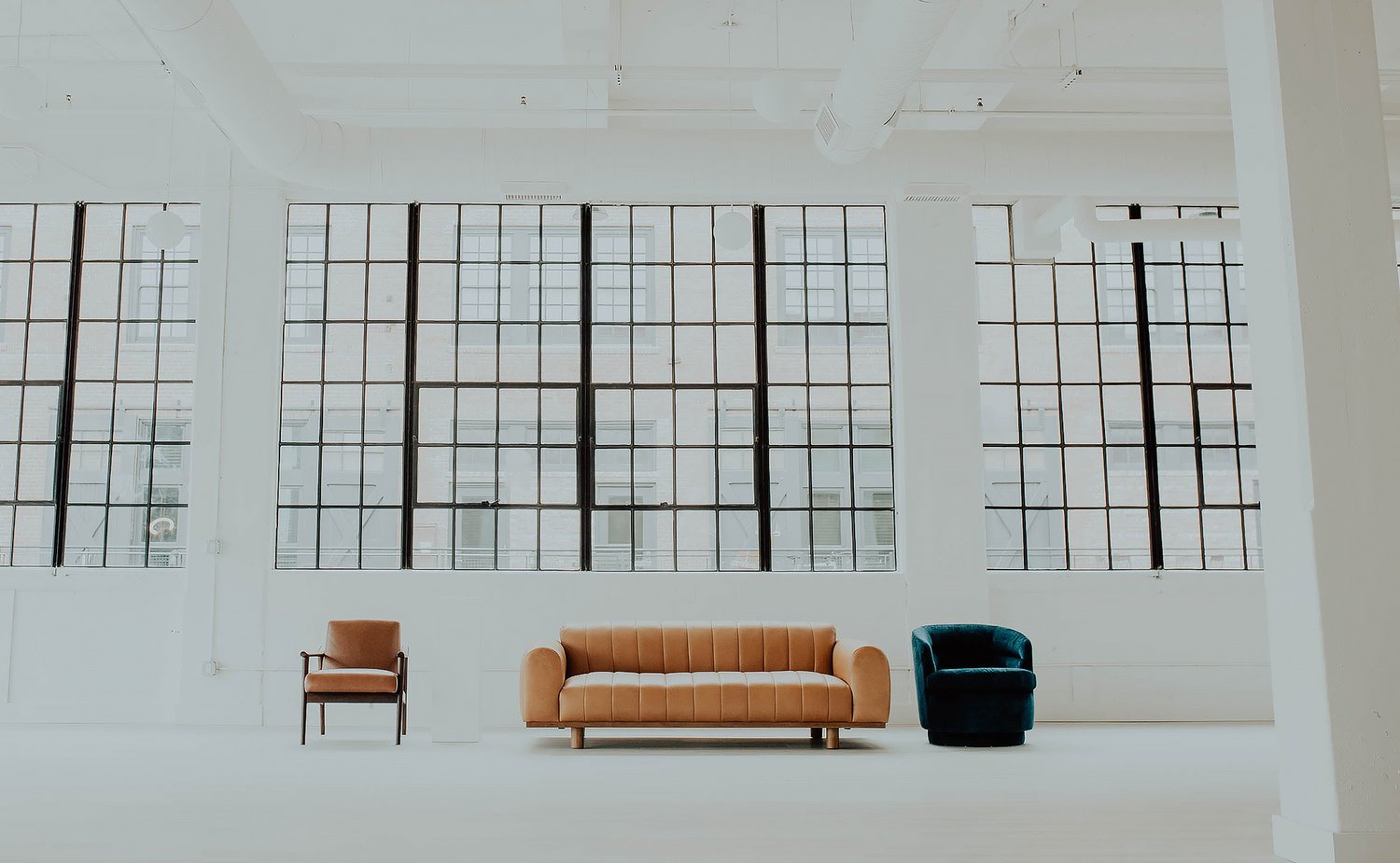 $285
15 minute session
10 digital images with option to purchase more
Print Release
We are so excited to offer this new location! This modern studio offers a clean white loft aesthetic. Big windows and couches to choose from.
Details:
This mini session will take place on October, 29th.
Located in the EaDo neighborhood at 800 Sampson St. # 100
This collection includes a 15 minute mini session and online gallery with a MINIMUM of 10 full resolution digital images in color. 
This package is for children and immediate families ONLY.  It does not include extended families and cannot be used as a newborn session. This session is ideal for families, couples or maternity. It is recommended for babies that are 6 months and older. Please note, I will not have props to assist babies in sitting up. No dogs.
Expectations:
Sessions are scheduled for a specific date and time. You are expected to arrive prior to your appointment, dressed and ready to shoot at your scheduled time. This includes allocating enough time to park and walk. Tardiness or unpreparedness will result in a shorter session, fewer poses and less images. Photographer is not responsible to add time due to clothing malfunctions or unforeseen circumstances caused by the family.
***PLEASE READ CAREFULLY BEFORE PURCHASING***
Due to the nature of the sale there are NO REFUNDS. This session is NON TRANSFERABLE and CAN NOT be used as credit towards another session.
ALL SALES ARE FINAL! If you are unable to attend, because of scheduling conflicts, sick/illness, or unable to make the reschedule date, you have the opportunity to sell your session on our page or on your own social media.
No refunds are issued at any time or for any reason. It's the same as if you had paid for admission to a sporting event, concert, movie, banquet, etc.